Los Cabos Long Term Rentals
Los Cabos is a world-class travel destination at the southernmost tip of the Baja Peninsula. Located in Baja California Sur, Mexico the region offers something for everyone from adventure to serenity, world class sport fishing, and unequaled nightlife.
Los Cabos lures visitors to her gorgeous beaches aptly named Lovers' Beach and Divorce Beach. Watch whales erupt from deep blue waters, adventurous hang gliding, participate in snorkeling or go antiquing among the local shops. After your adventures of the day, sit back and relax in Los Cabos' long term rentals that are luxurious and have all the amenities of the rich and famous.
Los Cabos is an area that takes in Cabo San Lucas to the West, San Jose del Cabo to the East and the Resort Corridor that joins these towns. Cabo San Lucas is known for excitement, shopping, dining, and nightlife. San Jose de Cabo retains old world charm and a slower pace with art galleries, shopping, and awesome restaurants.
Take luxury to the extreme by vacationing at San Jose del Cabo Long Term Rental properties. One of the most exquisite properties is Villa Estero at the Sea of Cortez. The minimum stay is seven nights at only $1,800 per night. Villa Estero features an exquisite gourmet kitchen complete with high-end appliances, custom cabinetry, and adjacent living and dining rooms. Entertain outside underneath palapa shades that cover the grilling and dining area.
Use as your guideline to luxury rentals by visiting La Casita 378 Villas Del Mar. This luxury home is a one-o a kind villa that offers a view of the Sea of Cortez. Walk to the sandy beach and enjoy the sunset on one of the most romantic venues in Los Cabos. Bring up to ten guests and enjoy the highest quality in custom furniture, art and collectibles from Mexico. The kitchen is considered A-grade commercial and the attached dining room seats up to twelve guests. The private courtyards include a heated infinity pool and spa, two fire bowls, a Viking gas grill and many seating areas for guests. At only $5,500 USD per night, this is only one example of long-term rental luxury.
Find a selection of the bet Mexican luxury vacation rental homes here in Cabo. Elite rental homes are located in exclusive gated neighborhoods with views of amazingly beautiful places. You will never tire of the deep blue of the Sea of Cortez or the Pacific Ocean. Watch luxurious cruise ships glide through the bay or walk on moonlit beaches directly below your villa.
Cabo long term rentals include private homes that range from 900 to 12,000 square feet. Some contain up to eight bedrooms and feature large gourmet kitchens with stainless steel appliances, granite countertops, and exquisite cabinetry. Many have double high fireplaces, elegant bar areas, and big screen televisions for your viewing pleasure. Massive pools with hot tubs, state-of-the-art gyms or a private master bedroom with an outdoor steam room and massage room are available. You can rent these luxury long term vacation homes starting at $2500 per night.
Contact us
for our list of long term rentals in Los Cabos as our inventory is always changing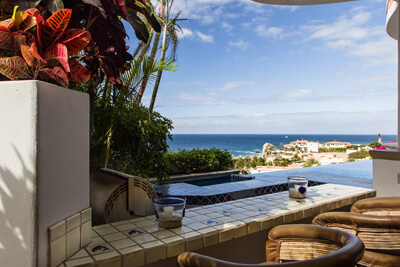 $
Rent
Contact us
for our list of long term rentals in Los Cabos as our inventory is always changing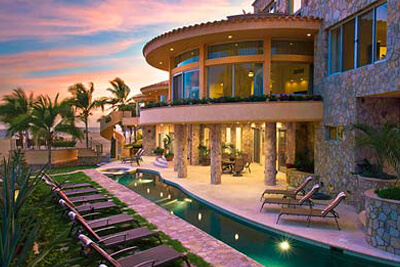 $
Contact us
for our list of long term rentals in Los Cabos as our inventory is always changing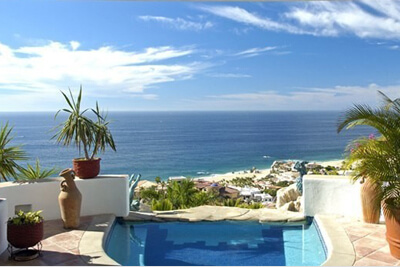 $
Sold
Contact us
for our list of long term rentals in Los Cabos as our inventory is always changing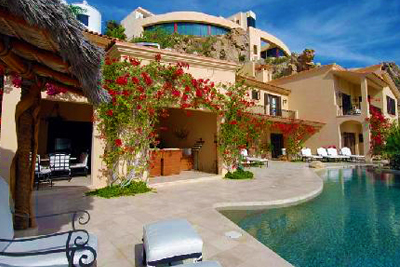 $
Rent
Contact us
for our list of long term rentals in Los Cabos as our inventory is always changing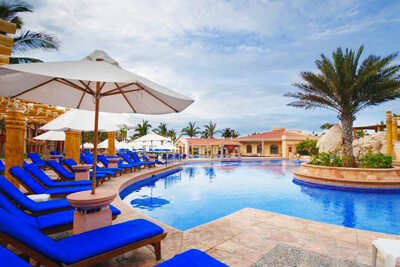 $
Contact us
for our list of long term rentals in Los Cabos as our inventory is always changing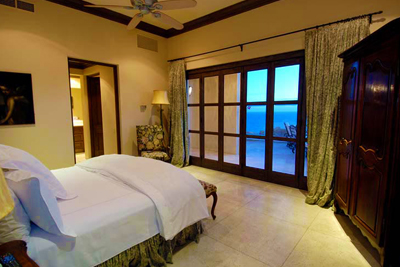 $
Contact us
for our list of long term rentals in Los Cabos as our inventory is always changing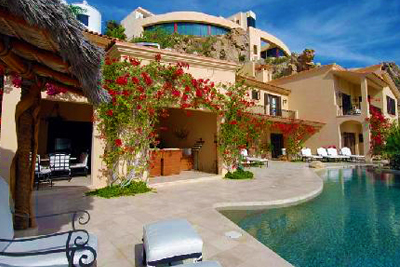 $
Rent
Contact us
for our list of long term rentals in Los Cabos as our inventory is always changing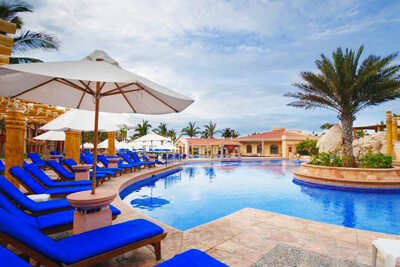 $
Contact us
for our list of long term rentals in Los Cabos as our inventory is always changing