Cabo Vacation Rentals
Planning a fun-filled vacation and looking for an exquisite place to stay? Then look no further than Cabos Vacation Rentals. Cabos Vacation Rentals offers an array of rental real estate options to fit every need. Whether you need a place just for vacation or looking for something long term, Los Cabos Vacation Rentals has it all. Beautiful villas, sprawling homes in the hills of Pedregal and brand new homes with amazing ocean views would make any vacation or holiday memorable. You can even rent luxury private villas and condos. With many different rental properties and knowledgeable real estate agents, Cabo Vacation Rentals will have you settled in and relaxing in style in your private villa in pedregal or one of our many properties in Cabo San Lucas or out in Puerto Los Cabos.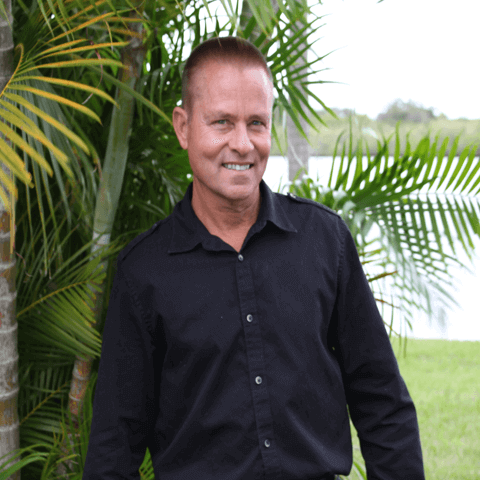 NO.21
Specializes in matching people with the perfect place to stay, whether a villa, private home or condominium.
USA Canada: 1-305-515-4735
Mobile Cabo: (52 1) 624-138-2634
Fax : 1-800-666-8888
Mail:
info@CabosVacationRentals.com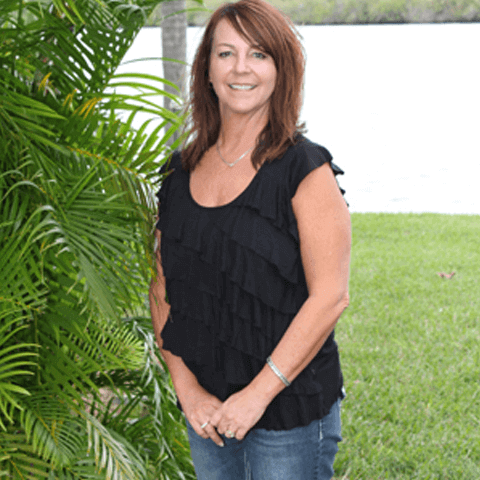 NO.23
A professional who can work to put you in the home you need, no matter the size or location here in Cabo San lucas Vacation Rentals or San Jose de Cabo Vacation Rentals we can help you find it.
USA Canada: 1-305-515-4735
Mobile Cabo: (52 1) 624-138-2634
Fax : 1-800-666-8888
Mail:
info@CabosVacationRentals.com
---
Who We Are
At Cabos Vacation Rentals, our luxury Vacation Rentals in Cabo focus is giving you an unforgettable experience. We want you, your friends, and your family to feel comfortable while you enjoy all the beauty and luxuries Mexico has to offer. We work hard to make sure every estate we offer is of the highest quality, so you feel pampered and safe during your stay. From our beachfront properties to our condos and golf course homes, everything we give you is of the highest-quality. Our goal is that when your time with us is over, you dread leaving. We offer properties in Los Cabos and Cabo San Lucas and of a variety of sizes. No matter what you need, whether a studio condo for a romantic getaway or a huge villa for a group meeting. And our services go beyond rentals. We'll take care of everything for you, from transportation to catering.
View more
Happy Clients
I find myself reminiscing a experience a lifetime. The home is very beautiful. The staff are wonderful-attentive, very helpful but not intrusive. The house was perfect for our big family. Thank you. Sherrli
When I first booked, I assumed that it would be a nice rental. But we were blown away by the property and the staff. It more then exceeded and went above and beyond our expectations.